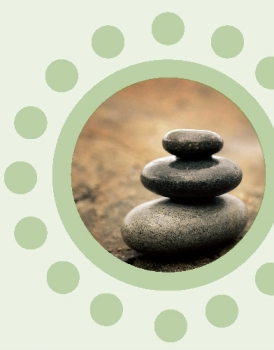 services
mary magdalene private transmissions
Receive your own private or group transmission from Mary Magdalene. Through Rachel, let Mary's frequencies and codes heal you and align you to your sacred essence and return you to Love, Wholeness and Oneness.
Learn more ».
bright shiny soul sessions
This is a next level, beautiful bespoke multidimensional session whereby you get to awaken to and experience the brightness, beauty and power of your soul, Spirt and the Divine within you. Through teaching, channelling, transmissions, multidimensional healing, mediumship and meditation you are guided to reconnect deeply to your soul, Spirit, Source and your own team of holy beings such as Archangels, Goddess, spirit guides, healing guides, animal guides, angels, ascended masters, ancestors and departed loved ones.
Learn more ».
multidimensional deep soul healing
Multidimensional Healing is whereby you receive deep healing and integration for mind, body heart and soul through profound soul connection and wisdom across time and space. You receive healing, messages and guidance about any area of this life or relevant past lives from the Divine, Goddess, Archangels, your soul and your own team of guides, angels and departed loved ones.
Learn more »
teaching/membership programs:
rooted spirit membership and journey
A Healing and Soul Empowerment Journey with Mother Earth
Reconnect with Mother Earth and let Her help you in your own healing and soul empowerment journey through Her 8 seasons. This experience is designed to support you transform blocks, conditioning, wounds and trauma so you can embody your Bright Shiny Soul, firmly here, on Her body.
Learn more »
rooted spirit short course
In this mini-series you are invited to awaken and deepen your connection with Mother Earth, Her seasons, energies, healing and wisdom. Learn how to be One with Her, honour Her and celebrate Her and how our well-being is so interconnected and interdependent with Her well-being. She is key to our healing, sovereignty, full expression, vibration and our ability to truly love ourselves, our lives and in turn love others and our beautiful planet.
Learn more »
Priestess/priest of mother earth
This exciting, brand new Priestess/Priest of Mother Earth on-line training is for all those who know they have a purpose here on earth to serve earth or any of Her creations. You might not know what that purpose is and this training creates the possibility to reveal your earthly mission. Or, you may have an inkling or more and sense that this deeper connection and healing from and with Mother Earth will reveal your next steps, firmly here on her body.
Learn more »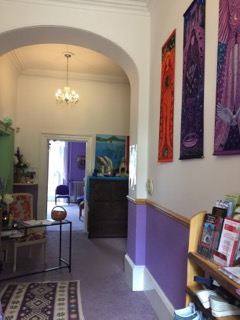 where to find me
in person sessions
You can find Rachel in-person at the beautiful, unique and sacred Goddess House Healing Temple, Magdalene Street, Glastonbury
phone sessions, Zoom, Skype, Facetime sessions
Since the pandamic, most of my clients, who are all around the world 'see' me via Zoom or Skype.
Join our community at our F/B growing bright shiny souls group - global rise of Magdalene Frequencies for free weekly transmissions, meditations and teachings.