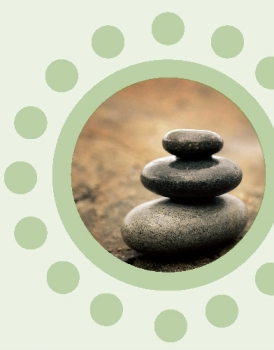 services
bright shiny soul sessions
This is a next level, beautiful bespoke multidimensional session whereby you get to awaken to and experience the brightness, beauty and power of your soul, Spirt and the Divine within you. Through teaching, channelling, transmissions, multidimensional healing, mediumship and meditation you are guided to reconnect deeply to your soul, Spirit, Source and your own team of holy beings such as Archangels, Goddess, spirit guides, healing guides, animal guides, angels, ascended masters, ancestors and departed loved ones. Various multidimensional healing transmissions and techniques are offered for the mind, body, heart and soul aspects to help you integrate and align into the radiant presence of your soul, oneness and wholeness. Healing is also offered to transform limiting beliefs, thought patterns and trauma from this and, where appropriate, past lives. Learn more.
multidimensional deep soul healing
Multidimensional Healing is whereby you receive deep healing and integration for mind, body heart and soul through profound soul connection and wisdom across time and space. You receive healing, messages and guidance about any area of this life or relevant past lives from the Divine, Goddess, Archangels, your soul and your own team of guides, angels and departed loved ones.
Learn more »
intuitive coaching
Intuition is our GPS. It's our soul speaking to us without the interference of the ego. When we follow our intuition it can guide us to miracles, healing and transformation. We wouldn't want to miss out on that, would we!
Learn more »
* NEW REVISED PROGRAM *
bright shiny soul program: because we are one
Reconnect, Reveal, Renew and rock this world! Say hi to your soul because regardless of what you think about yourself, you have one. Join me for a deep, inspiring, transformational and fun program or in-depth one to one coaching. Live the life you want and shine as brightly as you choose to…
Learn more »
NEW! bright shiny soul sacred retreats and tours
Within the sacred spaces of the world renown Chalice Well Retreat, Avalon (Glastonbury), Stonehenge and Avebury, reconnect to your soul, intuition and team of angels and guides. Immerse yourself in England's ancient spiritual centres to heal and reveal the true you - shining brightly, even through your challenges.
Learn More »
mediumship
Sometimes departed loved ones connect with us,especially those that have decided to be a guide for us, or those that have recently passed over and want to help us heal from our loss…
Learn more »
bright shiny soul healing circle
Every month, on the last Wednesday of the month, via Zoom, I facilitate, guide and channel for an inspiring, transformational and fun evening of communication with Goddess, Archangels and the Spiritual Realm. I also guide you to receive messages and healing directly or with Goddess/Spirit and your own guides, Archangels and departed loved ones.
Learn more »
speaking
If you are looking for a spiritual/transformational speaker, then check out my style…
Learn more »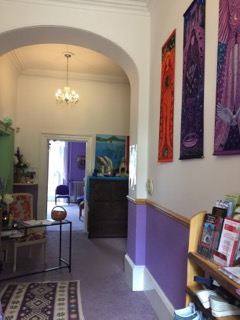 where to find me
in person sessions
You can find Rachel in-person at the beautiful, unique and sacred Goddess House Healing Temple, Magdalene Street, Glastonbury
phone sessions, Zoom, Skype, Facetime sessions
and email questions are all available. Wherever you are in the world Goddess/Spirit, your angels and guides are always with you and can communicate and heal you through me. Skype name:racheleharris
Gift certificates can be bought for Bright Shiny Soul Sessions, Multidimensional deep soul Healing and Mediumship. .