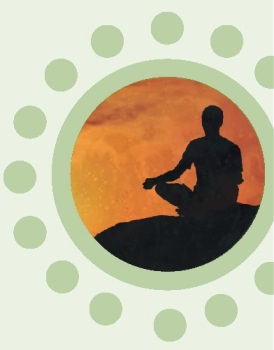 May 2019
Enjoy the latest Messages from Avalon. Feel the power of this Spring's energy. It's full on! Ignite your power and creativity with the return of the fire. See latest video and newsletter.
Be the first to receive latest transmission and messages from Avalon in my current newsletter and video.
I don't like to be inundated with emails so I don't inundate you. I usually send a newsletter out only every 2 or 3 months. Sign up here, if you would like to receive news, offers, latest transmissions and details on special sacred events and tours.
Visit my Facebook page for more frequent insights, musings, news and offers.