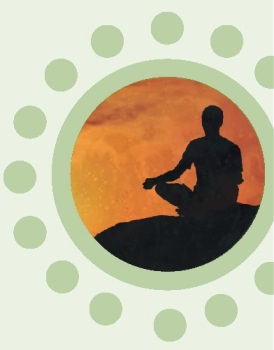 2021
Be the first to receive latest transmission and messages from Avalon in my current newsletter and video.
I don't like to be inundated with emails so I don't inundate you. I usually send a newsletter out only every season of Mother Earth (every 6 weeks) Sign up here, if you would like to receive news, offers, latest transmissions and details on special sacred events and tours. Receive a free guided meditation.
Visit my Facebook page for more frequent insights, musings, news and offers.