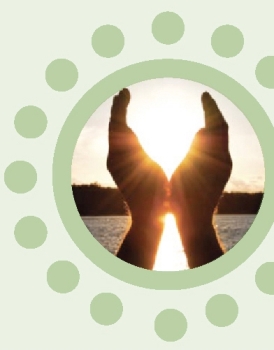 our community
My heart is full of gratitude to be part of this blossoming community spreading Goddess love, healing and wisdom. For me, She is Source and has many names and different aspects. In Avalon, Glastonbury, Her name is Lady of Avalon and Nolova.
The Goddess Temple in Avalon, Glastonbury is a vibrant Community and includes The Temple, Goddess House Healing and Eduction Centre, Goddess Hall offering a wide variety of ways to connect with and experience the grace, love, light, joy, healing, transformation and wisdom of The Lady of Avalon and her many aspects.
Every summer Glastonbury becomes a thriving hub of all things Goddess as we experience the wonderful and empowering Goddess Conference.
I'm very excited about the new Mysterium which is happening Friday 19th April - Sunday 21st. A unique and sensational experience of and with The Lady of Avalon.
I am dedicated to spreading Goddess light across the world from Avalon, Glastonbury, London and Vancouver, Canada and my clients across the world. You are divine. You are Her sacred feminine radiance.