Soul Alignment, Empowerment, Healing and Support For Spiritual Seekers, Earth Angels, Light Workers, Wisdom Sharers and Cosmic Superstars!
Allow me to guide you to heal and reconnect to the eternal, exquisite radiant essence of your soul and Spirit. My wish for you is that you reclaim your sovereignty, earth-soul wisdom and authentic, high frequency of your being.
It's my joy to help you clear blocks and anything obscuring the truth of your Wholeness and Love from this and past lives, returning you to Love and your Bright Shiny Soul!
Keep grounded and shining your sacred sovereign radiance.
With love and blessings,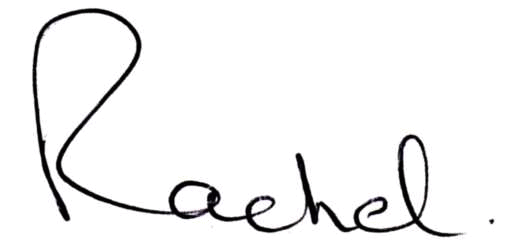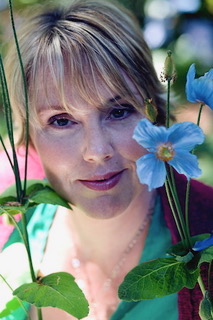 Spiritual Teacher,
Healer, Medium, Channel, Earth Angel and Priestess

Founder and Tutor of Priestess/Priest of Mother Earth, Bright Shiny Soul program, Earth Angel Academy, Rooted Spirit course and Bright Shiny Souls F/B Group.
Reconnect to the energies of each season of Mother Earth with Rooted Spirit Membership or Journey. Let your healing and soul empowerment journey with Mother Earth begin and also reclaim your own earth-soul wisdom. Find out more here.
To help you stay grounded, aligned with your soul, Spirit and Divine Wholeness so you can move forward with confidence, clarity feeling empowered join our Bright Shiny Souls F/B Group. Enjoy free weekly meditations, healing and guidance from Mary Magdalene, Archangels and energies of Mother Earth. Also join our growing Earth Angel Circle for transmissions, healing messages and anchoring light for you, your families, fiends, communities and Mother Earth where you are. Together we are lightening up the world!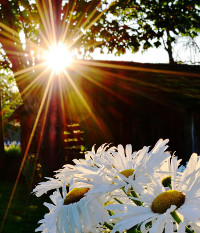 For specials, latest offers and regular inspiring & empowering Bright Shiny Soul letters sign up here and receive a free Rooted Spirit guided grounding meditation.