Say hi to your beautiful soul because no matter what you think or feel about yourself, you have one. And when you connect to it, woo hoo, do you shine!
Reconnect to your own unbounded soul and intuition. Through Intuitive Healing with me, you receive messages and healing from your own Soul, Goddess/Spirit, Archangels, Ascended Masters and your own team of angels, guides and departed loved ones according to your own beliefs. Allow me to guide you to heal yourself or any area of your current life or past lives and reveal what has always been there: your bright shiny soul!
Keep shining, it's your birth right : )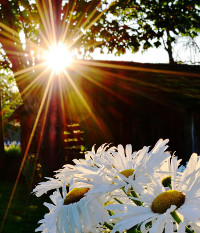 With love, light and joy,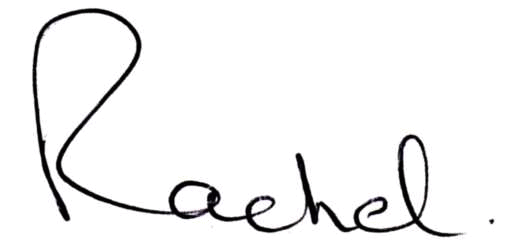 Bright Shiny Soul Speedy Quiz
Are you living your full possibility?
Are you living the life you want?
Are you shining as brightly as you can?
Are you connected to and guided by your soul, and team of Goddess/Source, angels, guides and departed loved ones?
Are you sensing, trusting and following your intuition?
Is the true you revealed, renewed and rocking this world?
Is that shadow just too big and scary to deal with?

If there is more than one "no", then click here to check out our Bright Shiny Soul Program. Next One North Vancouver,