Everyone of us is a force of nature. When we ground, root and connect deeply with Mother Earth and her seasons and rhythms we can begin to awaken into Her love, presence, healing and wisdom and our own magnificent force of nature. We can embody our soul, be comfortable in our own skin and shine brightly whilst being grounded and held by our Mother Earth.
Reconnect to your own limitless soul and intuition. Through Intuitive Healing with me, you receive messages and healing from your own Soul, Goddess, and team of holy beings such as Archangels, Ascended Masters and angels, guides, ancestors and departed loved ones according to your own beliefs. Allow me to guide you to heal yourself or any area of your current life or past lives and reveal what has always been there: your bright shiny soul!
Keep grounded and shining your sacred sovereign radiance.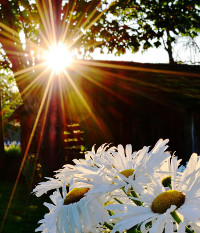 With love and blessings,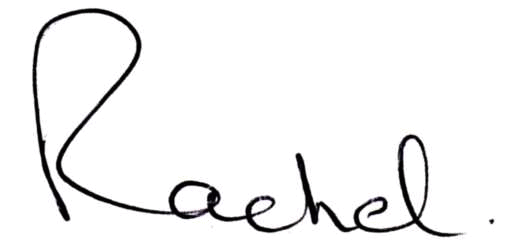 Priestess of Avalon,
Priestess Medium and Healer,
Oracle of Mother Earth,
Founder and Tutor of Priestess/Priest of Mother Earth
Energies of the new season of sacred earth, land and trees.
Please reach out if I can help you at all during this time. I'm offering on-line healing and guidance to keep us calm and grounded during these challenging times.
Special Offers for the COVID-19 Crisis
Mother Earth Grounding, Chakra Clearing/Balancing, Earth Healing and Wisdom £40 for 1 hour
Intuitive Healing & Reading Packages Buy 1 get 2nd one half price, Buy 3 get 4th free - (valid for 2 months from date of purchase)