Awaken to your bright shiny soul, spirit and intuition! Root your spirit into Mother Earth and connect to Her seasons, rhythms, wisdom, holding and healing so you can fully embody the radiant frequency of your infinite spirit whilst being grounded and held by Her.
Allow me to guide you to heal and reconnect to the exquisite essence of your soul and spirit. Through my Bright Shiny Soul Sessions and program, Intuitive Healing/Reading and teachings you will receive healing and guidance from your own soul, Source, Goddess, Mother Earth and your own team of holy beings such as Archangels, Ascended Masters, guardian angels, guides, ancestors and departed loved ones. It's my joy to show you how to heal yourself or any area of your current life or past lives and reveal what has always been there: your bright shiny soul!
Keep grounded and shining your sacred sovereign radiance.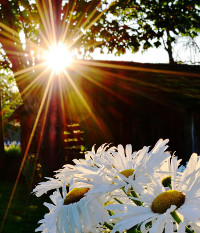 With love and blessings,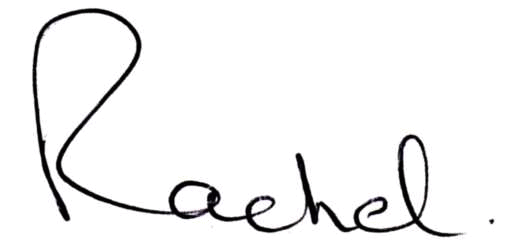 Spiritual Teacher,
Healer, Medium, Channel, Earth Angel and Priestess

Founder and Tutor of Priestess/Priest of Mother Earth, Bright Shiny Soul program and Rooted Spirit course

Priestess of Avalon and Goddess Luminary
Energies and guidance from Mother earth's new season of Sacred Water to help us cleanse, heal, express and purify.
Welcome to the fresh, warm energy of Sacred Water on my wheel of Mother Earth, here in the northern hemisphere. As we celebrate the longest day and the zenith of the sun, we too are at our zenith with emotions high with joy and play with the long days of summer. Water is about emotional healing and cleansing away all that no longer serves us leaving us healed and purified. It is also about us being honest, safely expressing our emotions and letting them rise and fall, just like the ocean.
Want to keep up with these energies? Sign up to my newsletter with the latest seasonal video here and receive a free Rooted Spirit guided grounding meditation.