Say hi to your beautiful soul because no matter what you think or feel about yourself, you have one. And when you connect to it, woo hoo, do you shine! You are divine. You are Her sacred feminine Radiance.
Reconnect to your own limitless soul and intuition. Through Intuitive Healing with me, you receive messages and healing from your own Soul, Goddess, and team of holy beings such as Archangels, Ascended Masters and angels, guides, ancestors and departed loved ones according to your own beliefs. Allow me to guide you to heal yourself or any area of your current life or past lives and reveal what has always been there: your bright shiny soul!
Keep shining your sacred feminine radiance.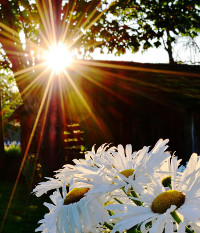 With love and blessings,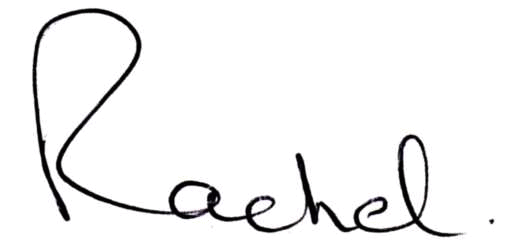 Messages from Avalon to keep grounded and calm during COVID-19
Please reach out if I can help you at all during this time. I'm offering on-line healing and guidance to keep us calm and grounded during these challenging times.
Special Offers for the COVID-19 Crisis
Mother Earth Grounding, Chakra Clearing/Balancing, Earth Healing and Wisdom £40 for 1 hour
Intuitive Healing & Reading Packages Buy 1 get 2nd one half price, Buy 3 get 4th free - (valid for 2 months from date of purchase)