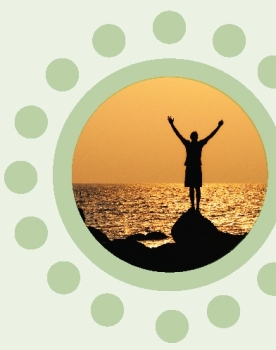 messages from your departed loved ones, angels and guides
Every month, in North Vancouver, I am a guide and channel for an inspiring, transformational and fun evening of communication with the Spiritual Realm. Occasionally I travel and run them in other locations around the world such as London, England.
I use my authentic intuitive healing gifts, including clairvoyance, to reconnect you your soul, love, light and team of Spirit, angels, guides and departed loved ones. I channel loving messages and healing energy so you can shine as brightly as you wish.
"I can't wait to talk with you and pass on messages and healing of love, light and truth. This is not about me, I'm only the conduit, this is all about you revealing your soul and light within. We have so much guidance around us, all we have to do is ask and they respond instantly. Thank you for allowing me to be your medium and bridge to the Universe."
Gift certificates can be bought for Intuitive Healing, Mediumship and Bright Shiny Soul Program.