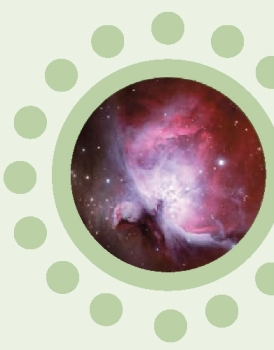 intuitive coaching
Intuition is our GPS. It's our soul speaking to us without the interference of the ego. When we follow our intuition it can guide us to miracles, healing and transformation. We wouldn't want to miss out on that, would we!
The Universal force of love is always within us and around us giving us signs and messages all the time. I can help you become aware and notice it and your intuition. Allow me to guide you to develop your intuition and learn how to sense, trust and follow it.
Gift certificates can be bought for Bright Shiny Soul Sessions, Multidimensional deep soul Healing and Mediumship. .