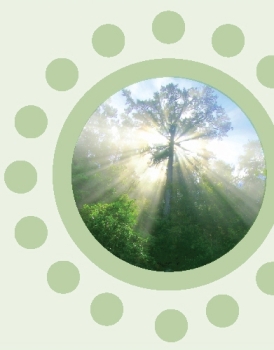 children's services & play shops
Children are generally far more intuitive then adults. We value the gift children bring to everyone's lives and how they play such a significant role in our and our earth's future. That is why I love working with children and seeing them easily be their authentic self, know why they are here, and know what makes them truly happy. It's fantastic to see them on their path and shine brightly.
By working with children I try and keep Spirit integrated in their young lives and not lost. This helps children feel happier, peaceful and more in tune with why they are here. Moms and Dads can ask to speak with their child's angels and guides, as well as their own, so they can understand their children better and receive guidance on how to best nurture, feed and care for their children.
Look out for workshops, Meetups and topic discussions on the sensitive generation of gifted children such as Indigo, Crystal, Rainbow and Star children.
I am a Mom of a wonderful, sensitive, intelligent, strong-willed and often challenging Indigo and a gentle, super sensitive, light, intelligent Rainbow. They are my biggest gifts and best teachers I have. Research and mostly them have taught me how best to communicate with them and nurture them. I gladly pass on this experience to other children and their parents and caregivers.
Book an Intuitive Healing Session for you and your child. God, the angels, guides and ascended masters are more than happy to help us nurture their beloved children.
From time to time, we run play shops for children. We have celebrated World Fairy Day with playshops of young fairy enthusiasts making fairy houses, fairy gardens and a huge fairy ring. We also danced and played musical instruments. They were magical and lots of fun. Our gardens and homes are now full of fairies!
View photos of past events.