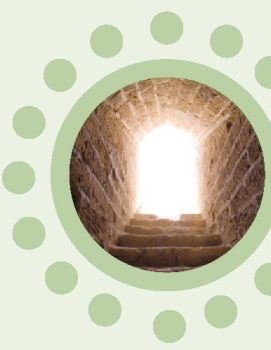 meet ups
Meetup.com is a fabulous way of connecting with other people who are interested in similar stuff to you. Here are a few spiritual based, transformational, angel loving, healing and empowering ones that I am involved in either as a guest speaker, participant or as an organizer:
Vancouver - Indigo Connections - A Group supporting indigo's and those who care for and nurture them.

Vancouver – Course in Miracles Study Group – We study this amazing transformational text with Diane Lund and watch miracles occur in our daily lives.

London, England - London College of Spirituality A large group offering a wide array of spiritual topics including healing circles, mediumship, angel healing, UFO's and so much more.