In Pursuit of The Divine made International Best seller!
My new anthology book In Pursuit of the Divine made an Amazon International best seller!
Sign up to my newsletter, buy from the Amazon link above and send me your receipt. The first ten will receive a complimentary one hour intuitive healing session with me. The next 30 will receive a 20% discount!
With love,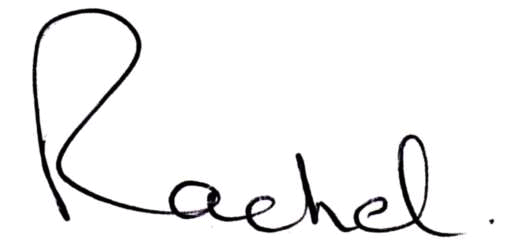 Bright Shiny Soul Speedy Quiz
Are you living your full possibility?
Are you living the life you want?
Are you shining as brightly as you can?
Are you connected to and guided by your soul, and team of Source, angels, guides and departed loved ones?
Are you sensing, trusting and following your intuition?
Is the true you revealed, renewed and rocking this world?
Is that shadow just too big and scary to deal with?

If there is more than one "no", then click here to check out our Bright Shiny Soul Program