Say hi to your beautiful soul because no matter what you think or feel about yourself, you have one. And when you connect to it, woo hoo, do you shine!
Through me, Spirit reconnects you to your own unbounded soul and intuition. I pass along healing energy with my hands and messages from Archangels, Ascended Masters and your own team of angels, guides and departed loved ones so you can heal yourself and reveal what has always been there: your bright shiny soul!
Keep shining, it's your birth right : )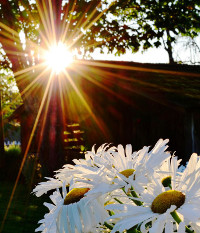 With love, light and joy,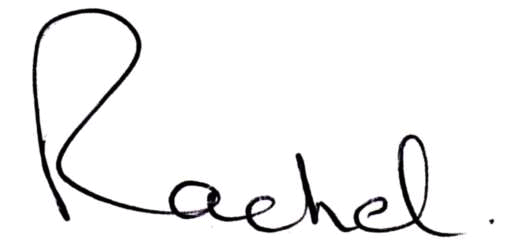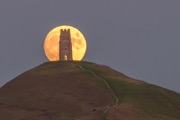 NEW! Bright Shiny Soul Sacred Retreat to Ancient England: Chalice Well, Avalon, Avebury and Stonehenge April 2016!
Within the sacred spaces of the world renown Chalice Well Retreat, Avalon (Glastonbury), Stonehenge and Avebury, reconnect to your soul, intuition and team of angels and guides. Immerse yourself in England's ancient spiritual centres to heal and reveal the true you - shining brightly, even through your challenges. Learn More…
Bright Shiny Soul Speedy Quiz
Are you living your full possibility?
Are you living the life you want?
Are you shining as brightly as you can?
Are you connected to and guided by your soul, and team of Source, angels, guides and departed loved ones?
Are you sensing, trusting and following your intuition?
Is the true you revealed, renewed and rocking this world?
Is that shadow just too big and scary to deal with?

If there is more than one "no", then click here to check out our Bright Shiny Soul Program